Alter Rain Roof Systems Serving Lubbock & The Surrounding Areas
Alter-Rain Roofing Company and Remodeling
Alter-Rain Roof Systems is a roofing company that has been providing quality roofing services to Lubbock and the surrounding areas for over 40 years. We specialize in new roof installation and roofing repairs for both commercial and residential buildings. Our experienced roofers are highly trained and certified to provide you with the best roofing experience possible. We take pride in our work and strive to deliver the highest quality of service to our customers. We are dedicated to providing the best possible roofing solutions at an affordable price. Our commitment to quality and customer service has made us one of the most trusted roofing companies in the area. If you are looking for a reliable and trustworthy roofing company, look no further than Alter-Rain Roof Systems.
Roof Repair and Installation
Alter-Rain Roof Systems is a trusted residential roof repair company, providing inspections, repairs, replacements and installation in Lubbock and beyond, for over 40 years. We specialize in a variety of roof systems, with experienced professionals and high-quality materials, ensuring your roof is repaired quickly and correctly. We are committed to providing superior customer service and excellent workmanship.
Commercial Roofing Installation and Repair
Alter-Rain Roof Systems is the go-to provider of commercial roofing services, offering experienced roofers and top-notch materials for metal, tar, TPO, foam, and more. Our team works to create a custom solution that meets your needs and budget. We offer complete installation and repair services for all types of commercial roofing with our systems designed to withstand tough weather conditions. Trust us to provide exceptional services and quality products to keep your roof safe and secure.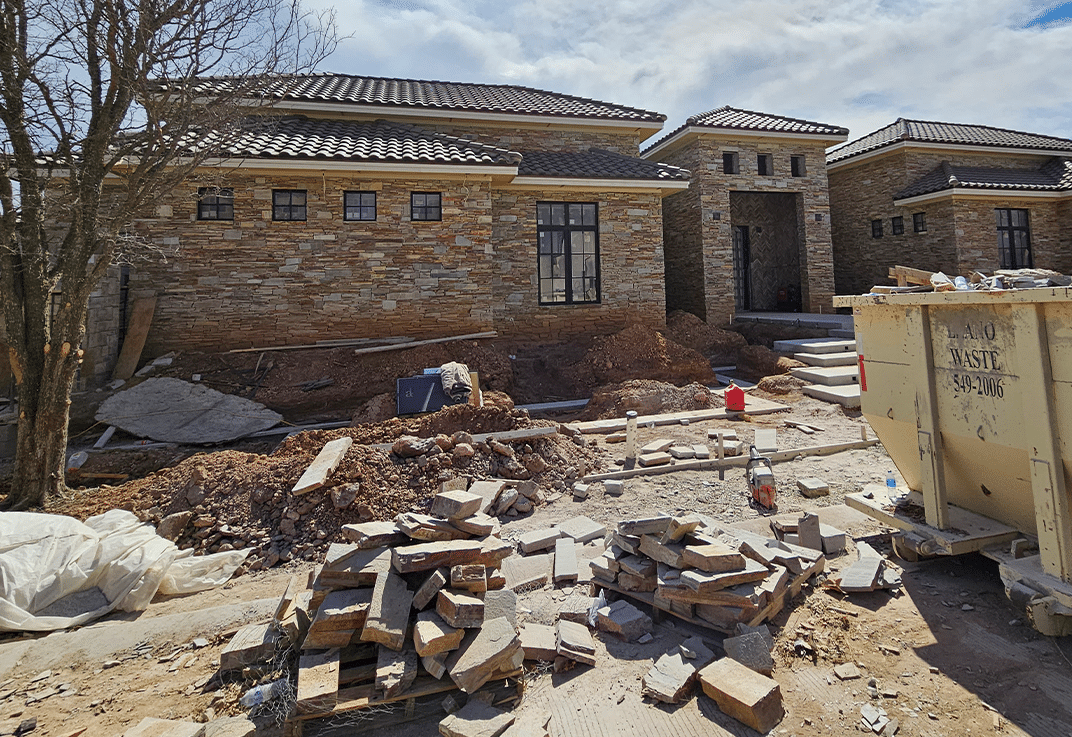 Alter-Rain Roof Systems is one of the most trusted remodeling contractors in Lubbock, specializing in kitchen and bathroom makeovers, commercial remodeling projects, and roofing repair, installation, and maintenance. With 40+ years of experience, we use the latest technologies and materials to ensure the highest quality. We offer complete remodeling services, painting, building walls, kitchens, and bathrooms.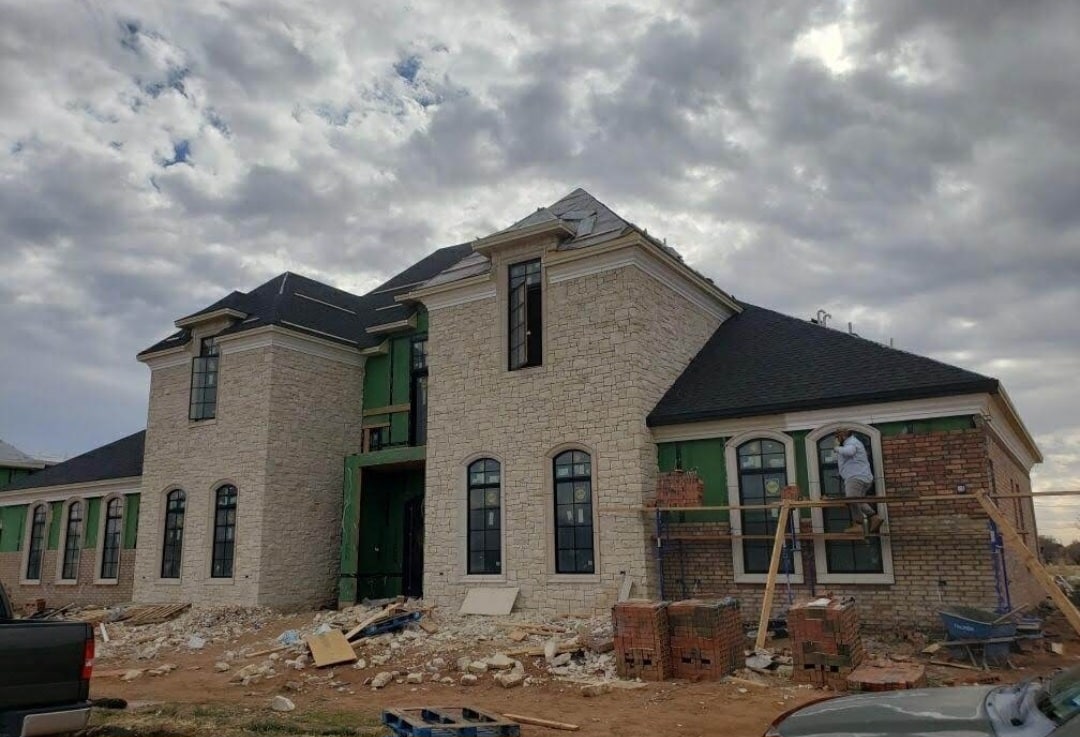 New Construction Services
Alter-Rain Roof Systems is a premier remodeling company offering new construction services including both new structures and additions to existing structures. Our team of experienced professionals provide quality workmanship and excellent customer service. With our expertise and commitment to quality, projects are done right, on time and within budget.
Roofing Company Associations
We are proud members of organizations such as the BBB, LARCA, and RCAT, reflecting our commitment to excellence. We specialize in Alter-Rain Roof Systems for superior protection against bad weather. Our experienced contractors will ensure your roof is installed correctly and safely, and our customer service is top-notch. Rest assured your home renovation project will be done with quality materials.